Legacy Leadership Consulting was founded on the belief that leadership is about facilitating the manifestation of greatness in others.  
Great tasks, by their very nature, require the coordinated efforts of many.  No one person can do it alone.  Leaders must therefore focus their energy on figuring out how to properly leverage the talents of their teams if they are ever to accomplish their goals, complete the great tasks they envision, and usher into existence the better world that is at the center of their company's vision.    
Therefore, our mission is to equip companies and individuals with the knowledge, the training, and the support they need to develop their most powerful resources...themselves and their people.  We help leaders remove the obstacles in their systems which hinder productivity and growth.  Our work allows them to accomplish the things that they need to do in order to reach the next level and achieve their objectives.  
Legacy Leadership Consulting's training team is lead by Robert Heath, Sr.
"After working with Robert and his team our productivity numbers jumped and we were actually able to get a project launched that had been on the back burner for years.
- Lesley Arca, Esq.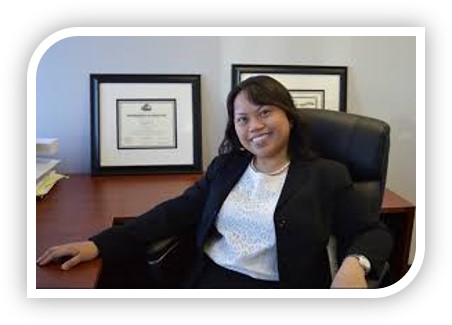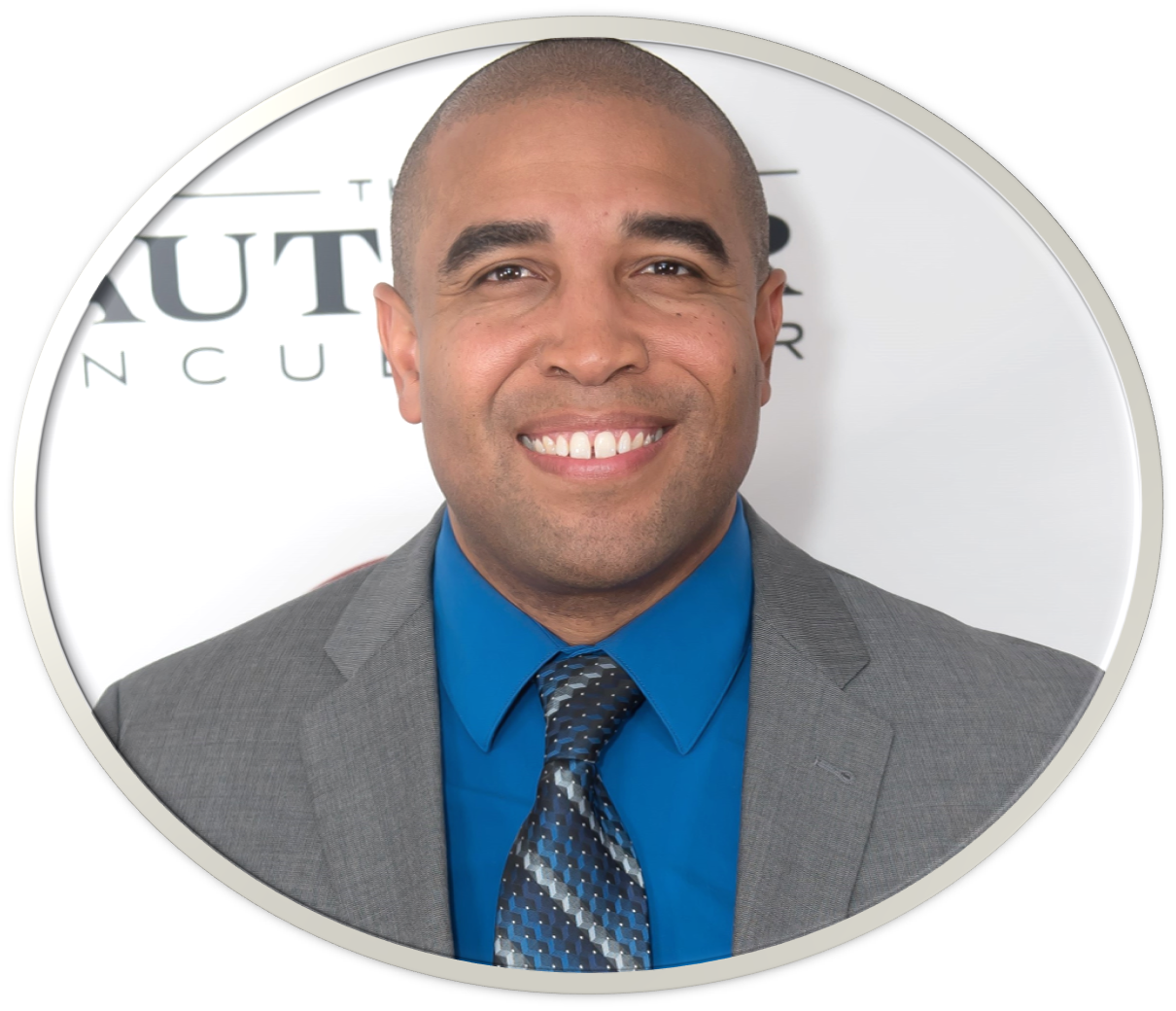 Hi, I'm Robert Heath, Sr. CEO of Legacy Leadership Consulting.
As you may know, our goal here at Legacy is to help people to manifest the greatness they have within. That's why I developed the courses on this platform, so that you can move into alignment with the life you were born to live. Our Thriving In Chaos 2.0 course will both inform you and transform you so that you can stop managing other people's priorities and begin being master of your time and your destiny. See you on the inside!